EasyTerritory is pleased to announce our July 2018 release! This July release (EasyTerritory v3.12.00) includes several new features, but what we are most excited about is the ability to integrate with new CRM platforms.

NEW CRM INTEGRATION!
Most users know EasyTerritory has long had the ability to integrate with Microsoft Dynamics 365. With the July 2018 release, we are excited to announce that Salesforce and SugarCRM users can likewise write directly from their CRM into EasyTerritory and back again. Check out the video below for a quick demonstration of how integration works with Salesforce and SugarCRM.
OPENID CONNECT
With the July 2018 release, EasyTerritory now features OpenID Connect as an identity provider. This adds a third option for managing users in EasyTerritory along with our built-in forms authentication and our support for Azure Active Directory. OpenID Connect provides seamless integration in Salesforce as well as cloud identity platforms such as Auth0.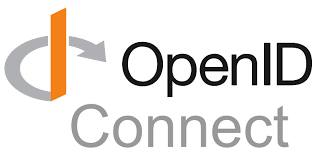 "LASSO" AND "QUICK-PARTITION"
There is a new "lasso" feature for drawing polygons: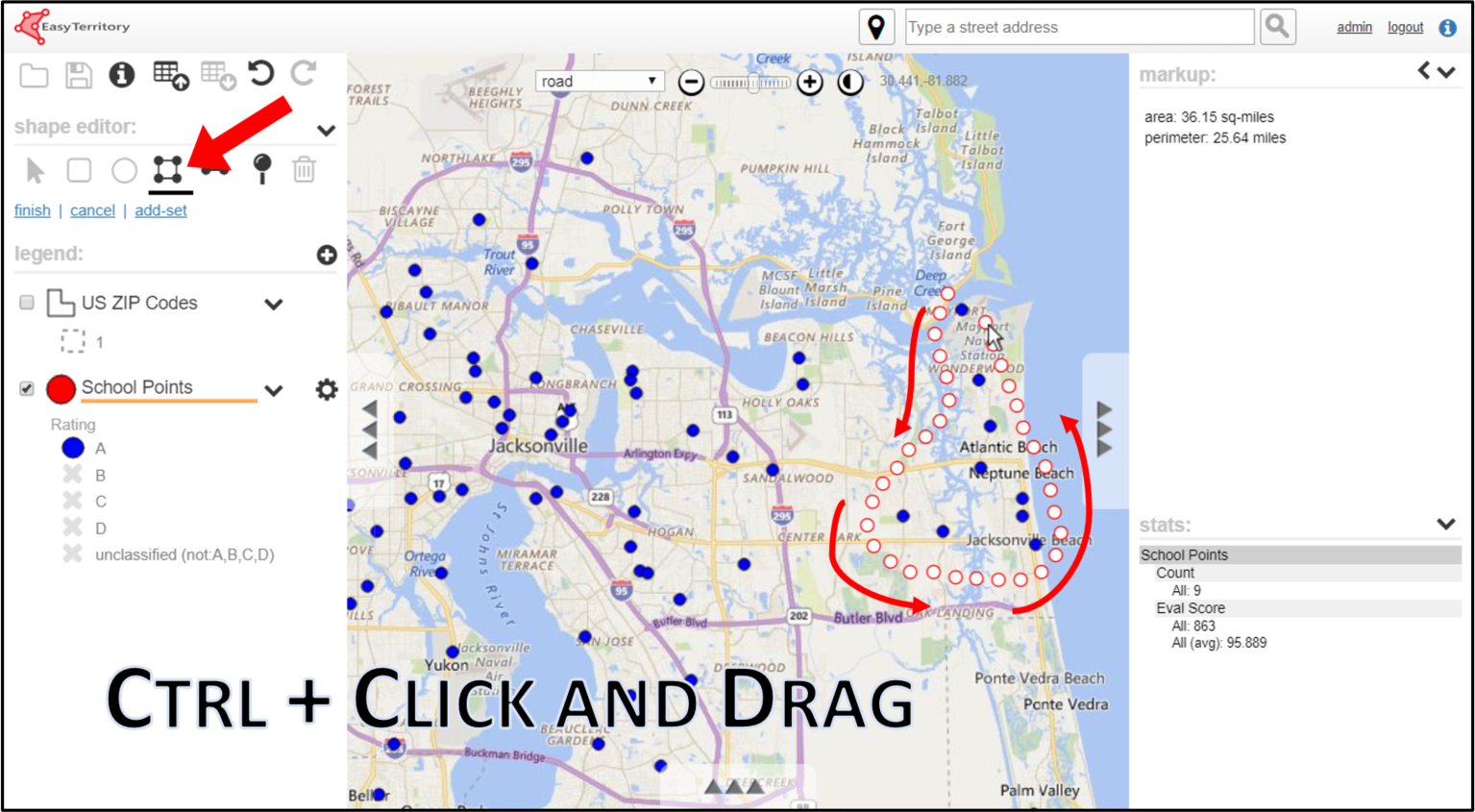 …as well as a new "quick-partition" option in the query dialog box: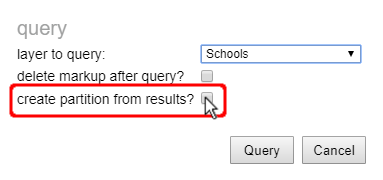 For a more detailed explanation of these features, see our previous blog post here!
AUTO-GROUPING
If any EasyTerritory users are looking to better organize their territories into a hierarchy, they might be helped by our new "auto-grouping" option in the markup workflow panel: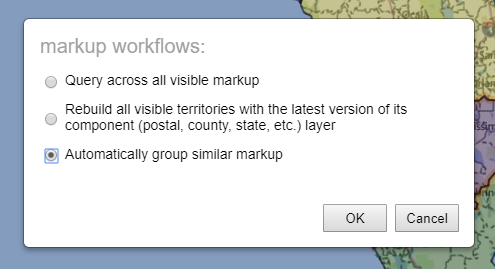 See the blog post explanation for this new feature here!
MANAGED PROJECT SUPPORT
Lastly, for distributed territory management, we have added managed project support. This provides a means for administrators to create regions on the map where their managers can safely define territories for their sales teams without any chance of one manager affecting the territory alignments of another. This adds a new workflow where regional administrators no longer need to provide a middle-tier approval of the territory alignments performed by their managers.
Please contact sales@easyterritory.com if you are ready to upgrade or to sign up for a free trial!
/wp-content/uploads/2020/01/EasyTerritory-Sales-Mapping-Software-Logo@2x-300x87.png
0
0
Kent Young
/wp-content/uploads/2020/01/EasyTerritory-Sales-Mapping-Software-Logo@2x-300x87.png
Kent Young
2018-07-13 09:00:44
2020-04-14 16:26:54
July 2018 Release: Now Supporting Salesforce and SugarCRM