Territory Management in Dynamics 365
EasyTerritory is the leading web-based mapping software for sales territory management, service territory capacity planning, and geospatial business intelligence for Microsoft Dynamics 365, Excel, and Power BI.

Integrates with modern CRMs like Microsoft Dynamics 365, Salesforce, and SugarCRM. Don't have a CRM? No problem! EasyTerritory supports Excel uploads or custom integration with other CRM and ERP systems through the data feed API.

Territory Mapping Features
Sales territory mapping for Microsoft Dynamics 365, Power BI, and Excel
Build territories from ZIP Codes, counties, states and other political boundaries
Import your own regional geographic datasets and pertinent business data
Manually realign territories with optimization tools
Leverage Microsoft's Bing Maps or Azure Maps for global coverage
Map any location with an address from Excel or Dynamics 365
Get valuable business-intel with classifications, filtering and instant statistics
Partition, schedule and route service and sales activities
Collaborate via projects and share data on mobile devices
Cost-effective SaaS (Software-as-a-Service)
Making Territory Management Easy For These Customers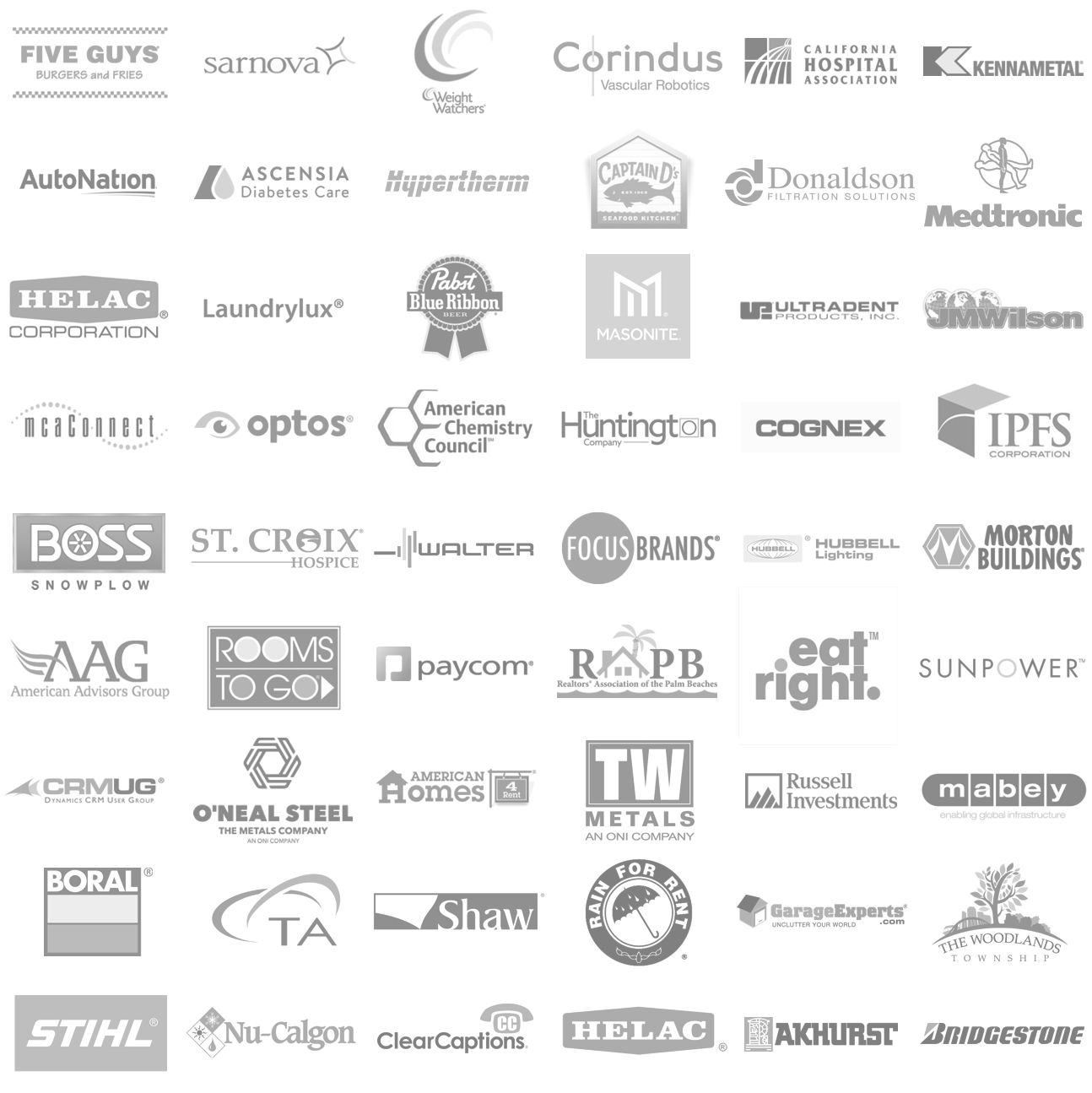 Pricing and Licensing
SELECT THE EASYTERRITORY EDITION, ORGANIZATION SIZE AND DEPLOYMENT MODEL TO GET AN INSTANT PRICE QUOTE.
Which version of EasyTerritory?
How many users?
$

per mobile user per month
EasyTerritory Enterprise Edition is required for integration with Microsoft SQL Server, Dynamics 365, Salesforce, SugarCRM, or any other CRM/ERP systems. Please see our edition matrix for more information. The Enterprise Edition includes 24 hours of setup, training and technical support, as well as support for information security questionnaire reviews and customer provided Master Service Agreements (MSAs), as required.
Standard Edition includes 8 hours of setup, training and technical support are included and is bound by the standard EasyTerritory terms of use.
The cloud-hosted option of EasyTerritory Enterprise and Standard edition is hosted by EasyTerritory, in Microsoft's Azure cloud.