Dynamics 365 Saturday comes to Florida!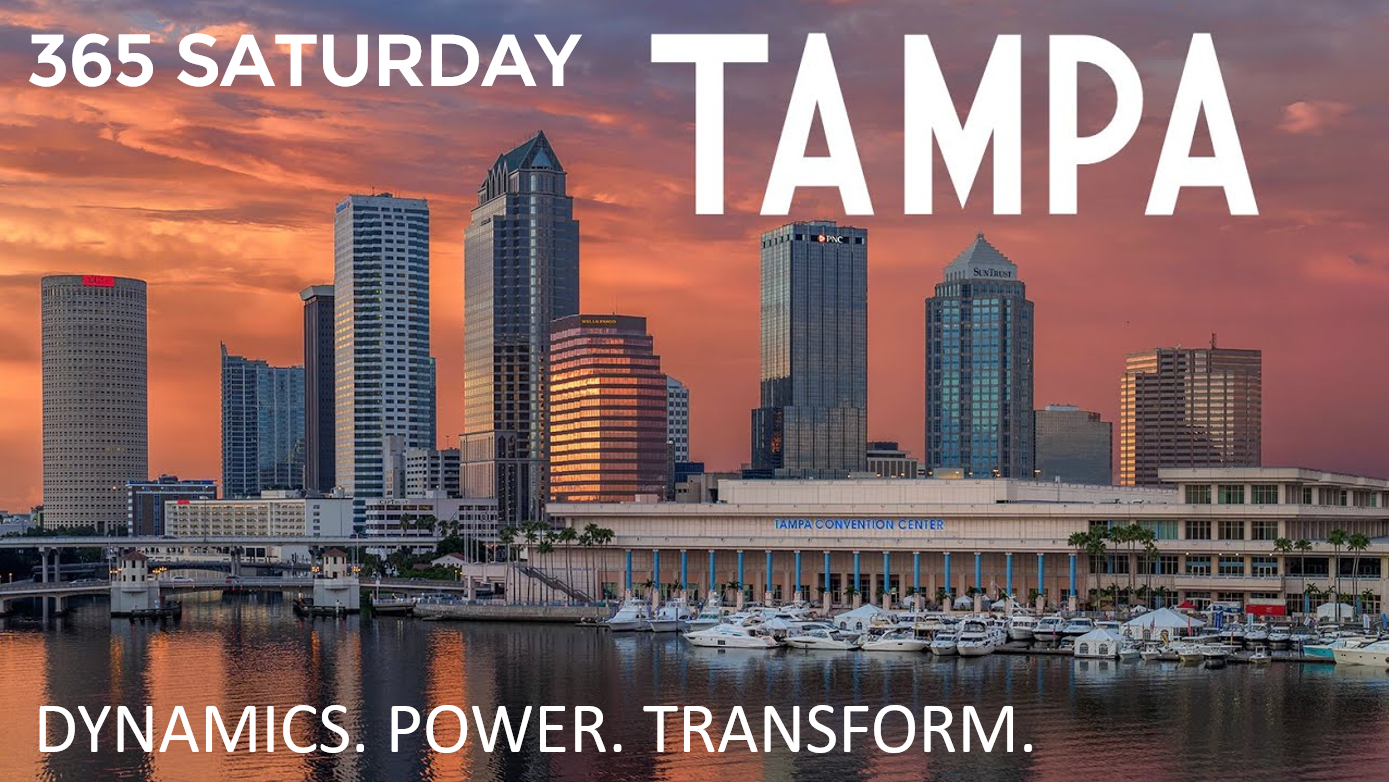 What are you doing Saturday, February 23rd? Headed to sunny Tampa, Florida? Consider this your invitation to join EasyTerritory and other industry leaders at Dynamics 365 Saturday Tampa, an engaging free technical and strategy event in Tampa.
EasyTerritory is a proud sponsor and excited to be speaking at an amazing event that brings together Dynamics 365 users to share experiences and best practices around the D365 platform.
If you are a Dynamics 365 professional, enthusiast or just want to learn and have some fun, we welcome you to join us as we learn and share new skills while promoting innovation, helping organizations overcome the challenges of implementing a successful digital transformation strategy with Microsoft Dynamics 365.
EasyTerritory's VP Benton Belcher takes the stage at 1:30 pm in a session titled: "Territory Management and Mapping Strategies for D365 for Sales & Field Service." Join him to learn how D365 can be optimized to best influence your sales and field service teams with powerful tools that integrate directly with Microsoft's suite of products.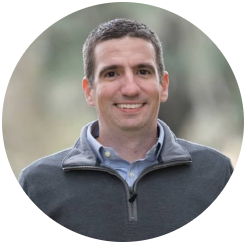 Benton Belcher, featured speaker, said this about D365 Saturday:
"It's great to see D365 Saturday make its way to our backyard: sunny Tampa, Florida. We're looking forward to an action-packed agenda and collaboration with some of the brightest minds in the Dynamics 365 space. Given the weather up north right now, this should be one of the premier D365 Saturday event locations this year!"
Benton joins a stellar lineup of other industry professionals including:
● Beth Burrell, D465 Customer Success Leader & MCT
● Ben Vollmer, Global Field Service Director, Microsoft
● Scott LeFante, Microsoft MVP and Sr. Architect at Hitachi Solutions
● Christopher Cognet, Dynamics 365 MVP and Director of Campus Management
● James Novak, Microsoft MVP, Dynamics 365 Technical Architect, Futurez Consulting
● Ivan Stano, COO at Resco.net
● Nikita Polyakov, Architect @ Business Application Group, Microsoft
● Gun Gonzalez, CEO @Elev8Solutions
● Matthew Panzano, PowerObjects, Solution Consultant
● Andrew Butenko, Hitachi Solutions, Senior Consultant, MVP
● Steve Mordue, GEO of Forceworks
● John Colgan, Solgari CEO
● Heather Severino, MVP – Office Apps and Services – TechuTech, LLC.
● Tom Northrup, Digital Gardener – Dynamics Consulting Group
And thank you to other sponsors who join EasyTerritory – Hitachi Solutions and Solgari.
Would you like to join us? Registration is limited (first come, first serve) at no charge. Grab a spot here: https://www.eventbrite.com/e/dynamics-365-saturday-tampa-and-or-d365-field-services-hackathon-friday-tickets-54797250050
We hope to see you in Tampa next weekend!
/wp-content/uploads/2020/01/EasyTerritory-Sales-Mapping-Software-Logo@2x-300x87.png
0
0
Kent Young
/wp-content/uploads/2020/01/EasyTerritory-Sales-Mapping-Software-Logo@2x-300x87.png
Kent Young
2019-02-15 21:05:11
2020-04-14 16:19:47
Dynamics 365 Saturday comes to Florida!