The EasyTerritory team is excited to announce the April 2019 release. With this release, we've expanded the Managed Project capabilities as well as made a number of performance enhancements.
Enhancements to Managed Project
Managed Project support was added to EasyTerritory in the July 2018 release. Managed Projects are great for distributed territory editing where you need sales managers to update their sales rep territories and submit them back into a central project. Managed Projects constrain the territory parts (e.g. ZIP Codes) so that only parts covered by the manager's reps can be selected and moved. In other words, a sales manager can't take ZIP Codes from another manager's territories.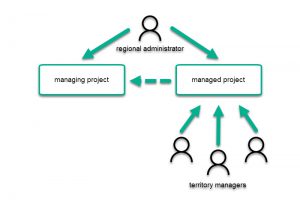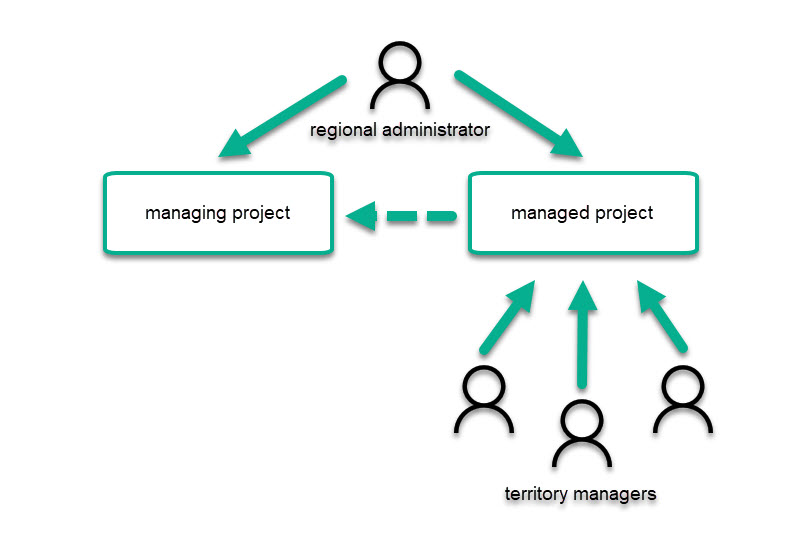 EasyTerritory now has a new markup workflow operation that supports pushing territory alignement changes back to a master project. This allows a sales manager to push final territory changes back to the central managed project. For full documentation on setting up Managed Project support, please click here.
Enhancements to Territory Imports and Reverting Changes
EasyTerritory now supports the ability to create restore points for your territory markup. Restore points can be set in a project and used to revert territory markup back to a past alignment through the markup workflow dialog.

The 'Territory Builder' now supports merging territory parts with existing territories in a project. This is useful when you need to update territories in an exisiting project using a ZIP Code list from Excel/CSV.
General UI and Performance Enhancements
Administrators can now turn off shapestats for counting the number of features in a layer. This is useful for layers such as the 'US ZIP Code Points' where having the count computed for all territories is generally not of interest.

Project Creator name is now displayed in the rolodex and admin-projects listing of projects.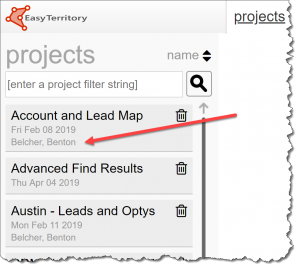 Logging out of EasyTerritory now completely resets the project and closes any open dialog boxes.
Several performance improvements around querying and territory building.
For more information on any of these new features please contact, support@easyterritory.com.
/wp-content/uploads/2020/01/EasyTerritory-Sales-Mapping-Software-Logo@2x-300x87.png
0
0
benton
/wp-content/uploads/2020/01/EasyTerritory-Sales-Mapping-Software-Logo@2x-300x87.png
benton
2019-04-05 20:34:07
2020-04-13 21:25:42
April 2019 Release!