Medical Device and Pharmaceutical Sales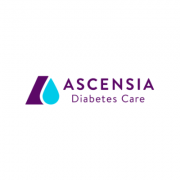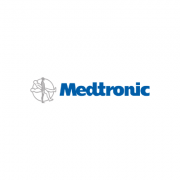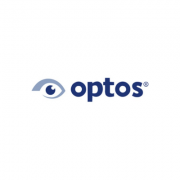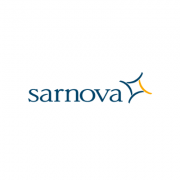 Industry Challenges
The struggle to arrange company resources effectively is relative to every industry and organization but is especially true for organizations within the pharmaceutical and medical device industry.  Potential buyers need to see and understand your product to truly consider offering their commitment, and the ability of knowledgeable Sales Reps to position your product before a captive audience requires understanding physician and hospital needs and their locations.  Once in the field, Sales Reps need access to location information, customer details, and the proximity of sales opportunities to their current location.
The EasyTerritory Solution
Mapping with EasyTerritory empowers organizations to identify their target locations, develop balanced sales territories, plan onsite visits, and puts all of this data in the hands of their Sales Reps.  Begin by mapping target hospital and physician offices and use EasyTerritory's Auto-Build features to create a specified number of balanced Sales Rep territories.  Sales Managers and Reps can plan onsite visits, create routes, and use their mobile device or tablet to view everything in the field.
If an opportunity reschedules, Sales Reps can use EasyTerritory's Mobile View to pinpoint their current location, find the next closest opportunity, and immediately launch their voice navigation.
Let us know how EasyTerritory can improve efficiency in your medical device and pharmaceutical sales organization.