Manufacturing and Machine Tools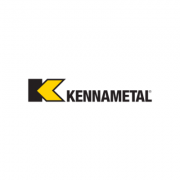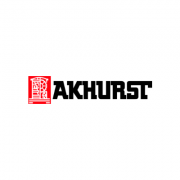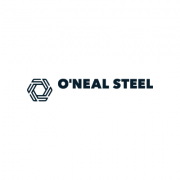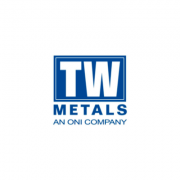 Industry Challenges
Tracking incoming lead-assignments in the Machine Tool Industry (MTI) on a global scale requires intelligent automation to connect each prospect with the right representative. MTI companies get leads through trade shows as well as lead generation forms on their websites. Routing them to the appropriate salesperson is a challenge. Additionally, these companies need the ability to manage territory alignments globally, optimizing them to country, state, or postal code boundaries.
The EasyTerritory Solution
EasyTerritory, the leading sales territory management software, provides country, state, district, and postal code boundary data out-of-the-box to help sales and service managers build territories to ensure a connection is made with each incoming prospect.
With a territory alignment in place, incoming prospect data collected through web forms is located and assigned instantly, and customer relationships are established immediately. EasyTerritory integrates with popular CRMs like Dynamics 365 and Salesforce to geographically enhance lead-assignment automation.
Let us show you how EasyTerritory can help your MTI business.