Food, Beverage, & Consumer Packaged Goods Distribution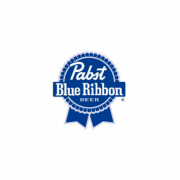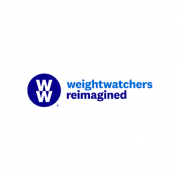 Industry Challenges
Industries with many customers, large coverage areas, and frequent restocking requirements have unique supply chain hurdles. It is not easy to build the right network that reduces capital, operational, and tax costs while achieving optimal customer satisfaction. World class networks have to adapt to meet market and product-line changes. Planners need the right software to implement their best network strategies.
The EasyTerritory Solution
Managing your network with EasyTerritory, the leading territory management software, gets planners over the hurdles. An integrated view of your supply chain network shows warehouse, retail locations, and demographic data on an easy-to-read map. For larger organizations, administrators have full control over territories in their region without negatively impacting their neighboring areas. Distribution workloads in EasyTerritory automatically optimize by on-site time and driving distance. If you want to build your network down to the fine-route level, EasyTerritory can help you with that as well.
Let us show you how EasyTerritory can help your CPG business.