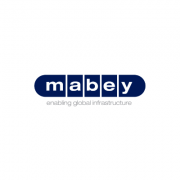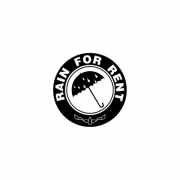 Industry Challenges
Being in the commercial industrial equipment and machinery rental business means managing a lot of assets and construction-project locations. Rental companies struggle to know where their machines are located and where new potential projects are. Giving your sales force the tools to see accounts and new construction-project data is essential while they are in the field.
The EasyTerritory Solution
Managing your people and assets with EasyTerritory, the leading territory management software, gets your company organized around mission-critical data. An integrated view of current rental locations, potential construction projects, using data from Dodge, gives your sales reps the power to see potential opportunities and risks around them while they're in the field. In the office, sales management can align territories to meet the demands of a fluctuating construction market.
Let us show you how EasyTerritory can help you manage equipment, people, projects, and more.